Magick Forum Thread

Forum / thread Archive.html

Of course. Here we are. I hope this will suffice?
I take the TTF with me to this quickie tool I put together

Scriptina.ttf

http://www.scri8e.com/5/CharsetCreaterHelper.html

I paste the URL of the TTF at the bottom of the text box and cut copy the whole shebang. Scroll up to the white560.jpg and click.

http://www.scri8e.com/white560.jpg

Click my F4 key which is set to take me to Gest's Tool Jumps. From there I jump to Arbor ImageMagick

http://www.wtv-zone.com/phyrst/workshop/

I go to the annotate tab and I set everything as you see it here. I output using the default settings. Here is that result.



A MSNTV "Screen Shot" Video Capture Style.
Not very good quality true. MSNTV V.C.'s rarely are.

VideoCap1.jpg

If you or your Team cannot reproduce these results then it must be a MSNTV bug then Mr.C?

Work-A-Round Thanks to PK for this tip
When outputting select "plane" from the dropdown list under Interlace

Fix-Output_interlace_Plane.jpg


---


Another example:
Dated August 19th, 2005

Grayscaled Tomb image.

1st output ACK!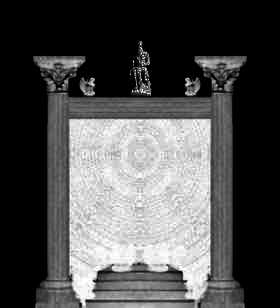 TombGreyscaleSCRAMBLE.jpg

Backed up and and selected from the interlace
drop down "plane". Out and saved. All it well.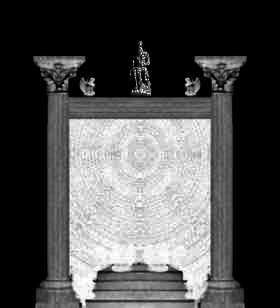 TombGrayScale.jpg

This a MSNTV/Webtv browser bowser problem.
Mr. C could not get these results. I imagine that PC's cannot see this bug at all. Does the video cap display the problem or no?
---
To annotate your image with text, enter your text and location below and press annotate. There are additional optional attributes below. Set them as appropriate.